2017
Ho e Sik frozen pasta series launched with brand new design. New "Hong Kong Café" series was also launched to offer convenient microwavable frozen Hong Kong dish.
2016
Doll instant noodle launched Doll supreme series, using air-dried skill to make delicious instant noodle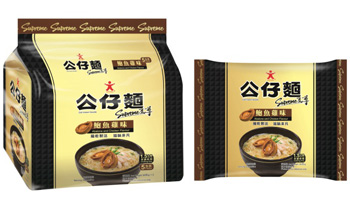 2016
Ho e Sik Homemade Series launched with brand new design, more Italian style.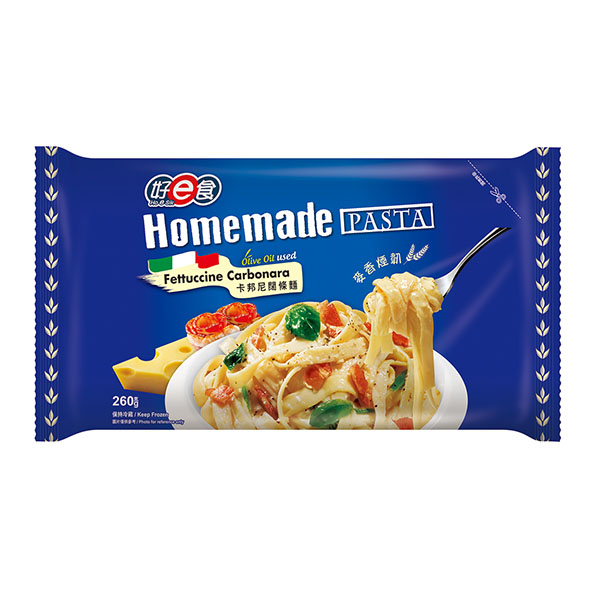 2014
Winner plant acquired ISO22000 certification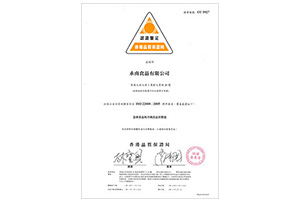 2010
Ho e Sik frozen pasta series changed to automatic production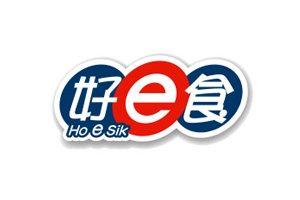 2007
Winner plant acquired OHSAS 18001 certification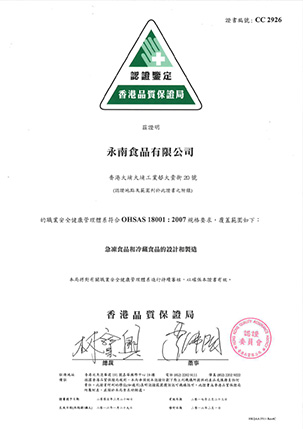 2005
Winner plant acquired ISO14001 certification
2005
Winner plant acquired HACCP certification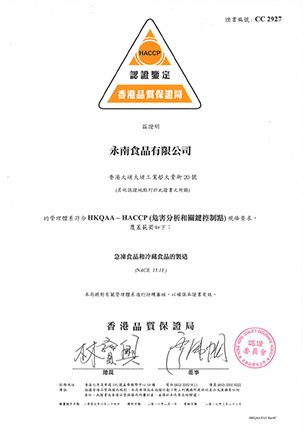 2001
Doll Bowl Mifun launched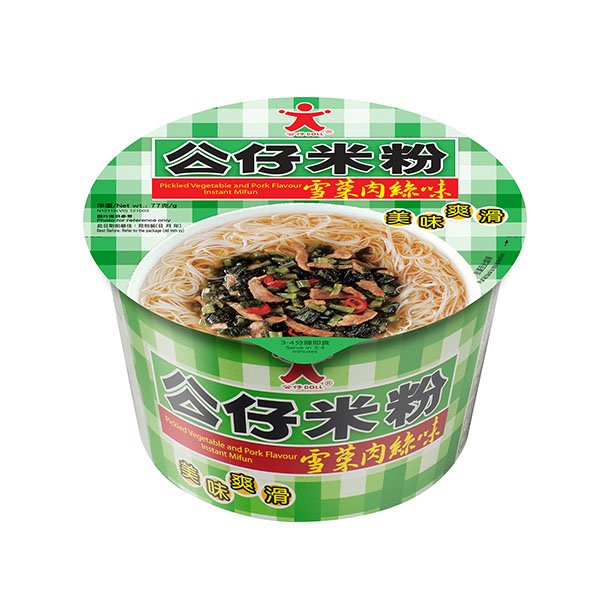 2000
Introduction of new products, Ho e Sik frozen pasta series was launched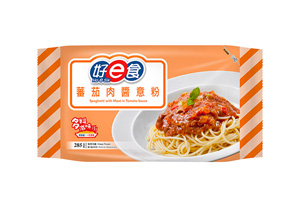 1999
Shenzhen Winner frozen food factory was established
1998
Introduction from Japan "Magic Hole" technology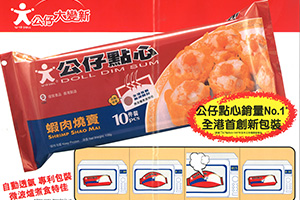 1996
Doll Fired noodle launched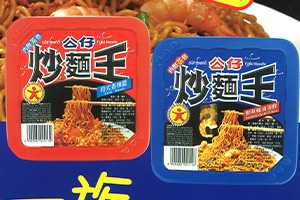 1996
Shandong Winner frozen dim sum factory was established
1994
Zhuhai Winner instant noodle factory was established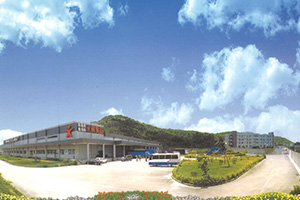 1992
Winner of the 1992 Governor's Award for Industry: Productivity Award-Certificate of Merit.
1990
Opening of Wintai Frozen Food Plant.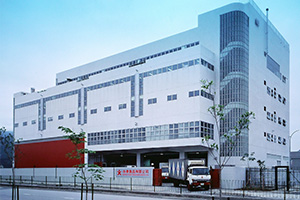 1989
Nissin acquitted Winner Food Products Ltd.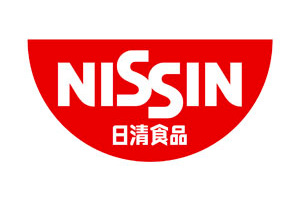 1989
Doll Brands Frozen Food obtain Q-Mark.
1986
Doll Noodle obtain Q-Mark.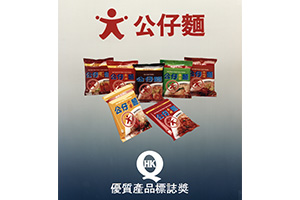 1985
7-11 start to sell microwaveable food
1984
Commence marketing of Frozen Dim Sum to oversea markets.
1983
Doll Bowl noodle launched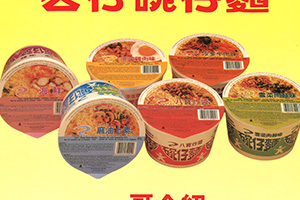 1982
Commence production of Tetra Pak in new factory - enter into Drink Market.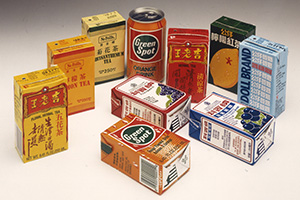 1981
Board approval to build our own plant in Tai Po Estate. Completion of Winner new factory with 135,000 sq ft. and total investment of 50 millions.
1980
Commence Frozen Food production operations under contract with China set up in Peking, Tientsin, Tsingtao, Foochow and Shanghais.
1979
Contracts with China for a number of food manufacturing projects in China.
1979
Acquisition of Wintai Food Manufacturers Limited to expand into snack food product for local market.
1979
Acquisition of Fanyo Food Products Limited to expand into Frozen Fish and Meat Balls product range for local and export.
1975
Winston Oriental Food Inc, set up in USA to produce Spring Roll Pastry.
1974
Frozen Dim Sum launched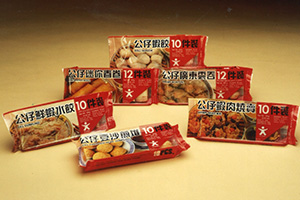 1973
Successful research, produce and sell frozen spring roll pastry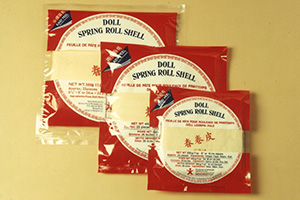 1972
Patented Bean Sprout machine marketed worldwide.
1971
Pure refined Corn Oil introduced under the Trade Mark "Vecorn".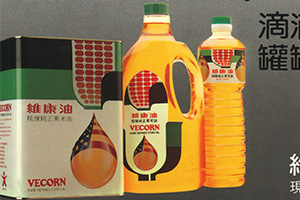 1969
Started to production of Instant Noodle in Hong Kong under out Subsidiary company, Winston Noodle Products Limited.
1968
Register " doll " trademark , began importing "Doll noodles "